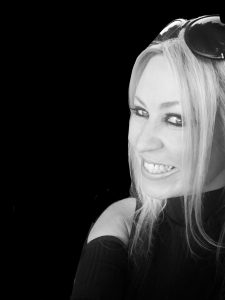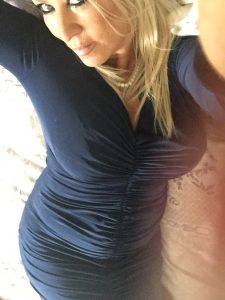 Welcome. My name is Saffiere and I am a Therapist, Author and Workshop Instructor based in Kent.
With a busy Natural Health Studio offering a variety of Therapeutic services from Hypnotherapy, Sex Therapy, Couples Therapy, Naturopathy, Reiki, Life Coaching and weekly Meditation Groups, Tantra Workshops and Cuddle Parties to name but a few.
Aside from my work at my own practice , The Natural Health Studio, I also work with the eminent Cosmetic Surgeon, Mr Brent Tanner, carrying out gastric band and weight loss Hypnosis for his clients prior to their cosmetic surgery.
I am a registered Practitioner with the Complimentary Medical Association