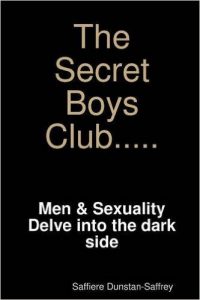 Click Here – USA
Click Here – UK
The Secret Boys Club
Writing this book, truly was a journey of discovery, what I learnt during the research for this book, changed the way I see men and the way they behave completely. It really was a journey and I will never view men in the same way again. I learnt that men REALLY are so different to women and that it is natural and normal and there is nothing to fear. Understanding is the key and if you really knew what our men were thinking about, it would rock your world.
…………………………………………………………………………….
***********NEW BOOK****************
https://www.amazon.co.uk/Buckle-Boys-Only-Dating-guide-ebook/dp/B01KYAOWFE/ref=sr_1_1?s=books&ie=UTF8&qid=1472077153&sr=1-1&keywords=Buckle+up+Boys
Buckle Up Boys, the only dating book you will ever need.
Online dating and dating in general when you are in your forties is a minefield. This book aims to point out all of the pitfalls, the mistakes men make and the very best way to write a profile and get yourself noticed. Along with some hints on tips on Sex with your new partner and what she is really thinking .
This book has just gone to print and will be available as a kindle download and also direct from Amazon & Barnes and Noble, so if you would like to pre-order a copy, just send me a mail.
…………………………………………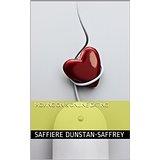 Moving on – Online Dating
I embarked on the journey of online dating and was not prepared for the experiences I would have. I have learnt so much about myself and I hope this book gives you practical advice and tips to help you on your journey